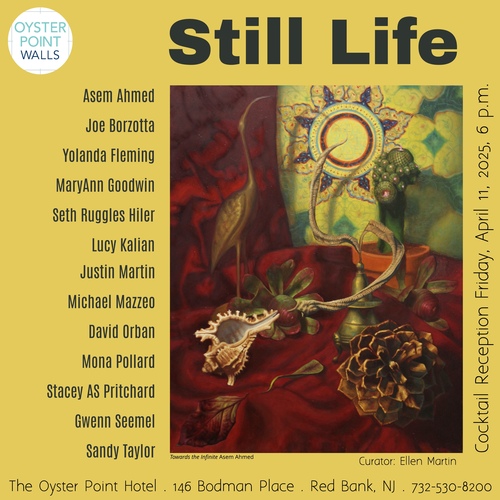 I've partnered with Jonathan LeVine Projects to produce a signed, limited edition 20x20" print of "Icebox #8" (above)! It's on Moab Entrada 290gsm smooth cotton rag paper, an edition of 50. To purchase:
https://shop.jonathanlevinegallery.com/products/joseph-borzotta-ice-box-8

JLP will be selling the prints ALONG WITH THE ORIGINAL PAINTING, 36x36" oil on canvas, at the 14-C Art Fair in Jersey City, NJ, from 11/10-11/14/22.

Also they'll have three of the 8x8" Icebox paintings, #s 3, 7, and 9 on display and for sale as well. Feel free to contact me w any questions.

INSTAGRAM: Borzotta_Arts

Thanks for visiting - please click through the folders above to view work.