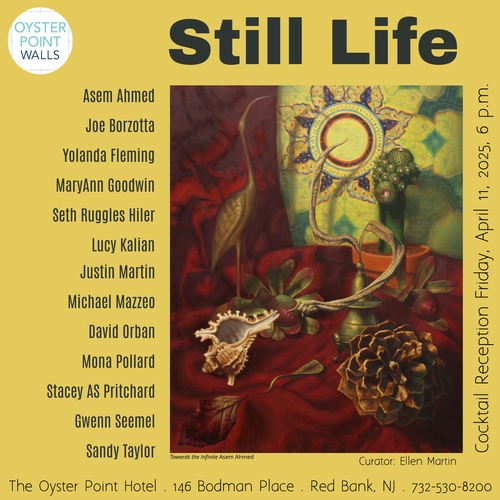 "Remote" 60wx36"h" Mixed media

Thanks for visiting my website. Please take a few moments to click through the various folders on the left to view my work.

I have 9 pieces in the Jersey City Studio Tour, 10/18-19, at Base (60 Columbis Dr near Grove St PATH).
I've also opened Palette, a pop-up gallery at 716 Cookman Ave in Asbury Park. Please like the page on Facebook.